Product Description
Maksiwa Band Saw 15'' 3HP - 1Phase SF.40.MI
---
Suitable for small to medium sized shops, the Maksiwa SF.40.MI Band Saw performs curved and straight cuts on plywood, MDF, solid wood, plastics, acrylics and more.It has a tilting table and an adjustable fence guide whichallows for straight cuts. With a reinforced structure, this machine was built to last. It has a wide table with 18" x 22" and a powerful 3HP Motor.
Perfect combination of economy, art, and quality.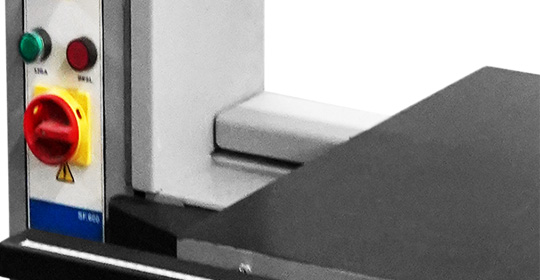 CONTROL PANEL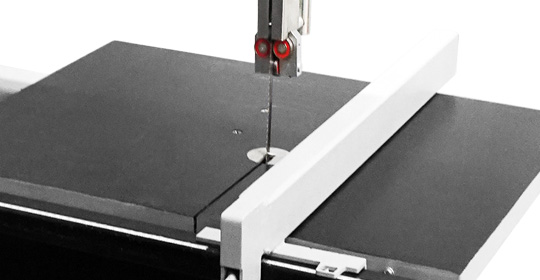 DOUBLE BEARING BLADE
Specification
Technical Information
DE.1200/3
Motor Specs
3 HP 1 phase
Max Cutting Height
12"
Max cutting width
15"
Table Dimension
18" x 22"
Wheel Diameter
16"
Table Tilt
45º
Table Lenght
131"
Dimensions od Assembled machine
27" x 35" x 71"
 Manual

Your payment information is processed securely. We do not store credit card details nor have access to your credit card information.